Daejeon Medi Tour
U-medi, your trusted medical partner for life.
With the comfortability and health of our members in mind, we believe that what better way to make the best use of your insurance coverage than to have a full body checkup, along with an unforgettable trip, a stay in a luxurious 4-star hotel and other exclusive benefits.
And, our services are customized to suit your health needs.
---
01. Wellness
Our wellness program includes the CheckUp, SkinUp and SlimUp packages with an exclusive tour in Daejeon. Explore Daejeon while visiting some of the major hospitals affiliated with us for your general health checkup, body and skin care treatment.
02. Tourism
Look around different places in Busan to fill your body and mind with the richness and passionate energy of Korean culture.
---
Daejeon MEDI Tour Special Program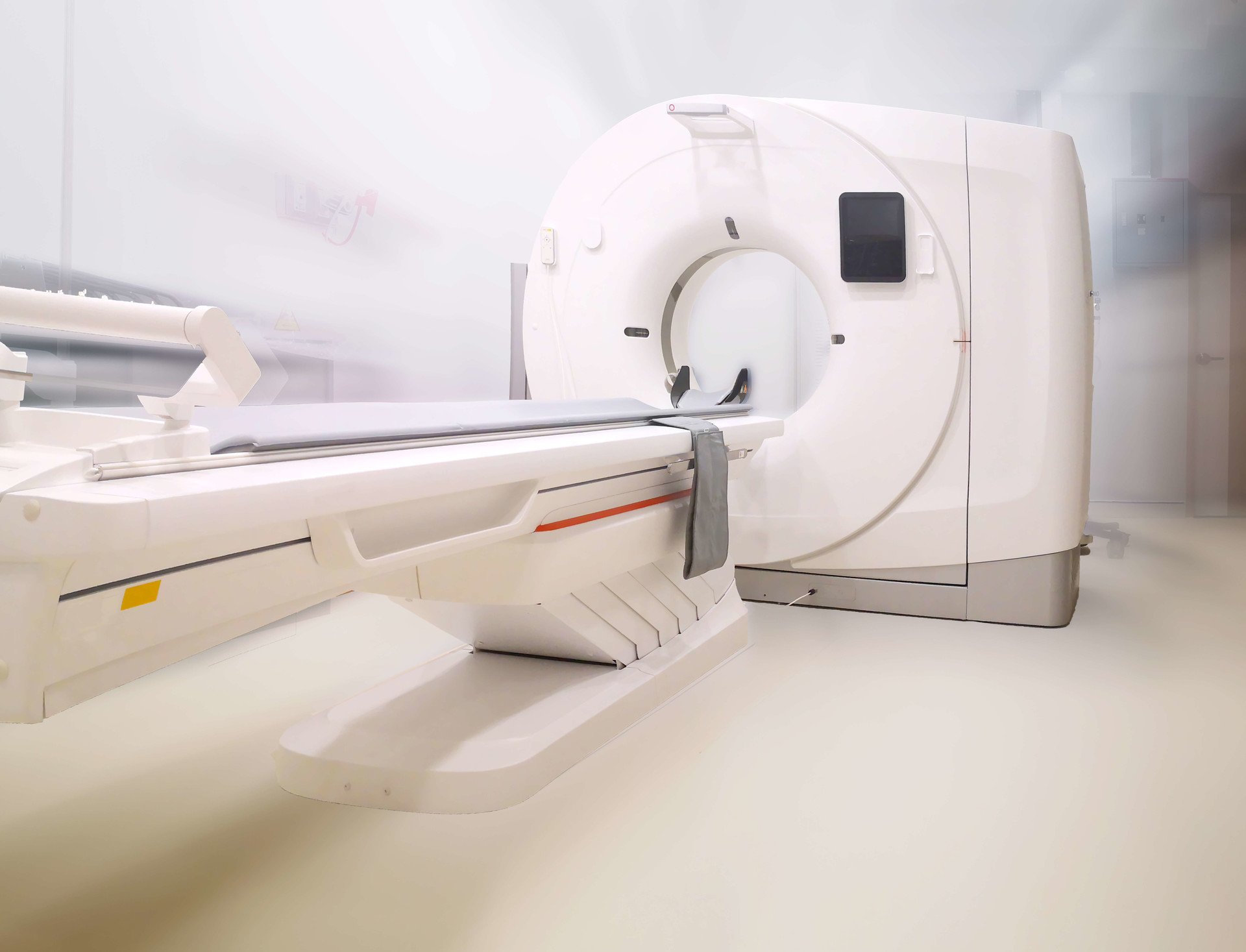 Check Up
Prevention really is the best medicine.
- Aetna -
Check-up includes counseling, multiple screening test : Diabetes and cholesterol tests, Cancer screening and general disease including Circulatory disease.
Skin Up
Beauty is not inborn, it is acquired.
- unknown -
Enjoy an exclusive skincare treatment in Korea, including basic skin care, laser skin treatment for whitening, tightening, blemish etc.
Program 1: Health Checkup