To join Gyeongnam medi tour, click "REGISTER" button and fill out information.
Gyeongnam Medi Tour
U-medi, your trusted medical partner for life.
With the comfortability and health of our members in mind, we believe that what better way to make the best use of your insurance coverage than to have a full body checkup, along with an unforgettable trip, a stay in a luxurious 4-star hotel and other exclusive benefits. (double room)
And, our services are customized to suit your health needs.
---
01. Wellness
Our wellness program includes the CheckUp packages with an exclusive tour in Gyeongnam. Explore Gyeongnam while visiting some of the major hospitals affiliated with us for your general health checkup.
02. Tourism
Look around different places in Gyeongnam to fill your body and mind with the richness and passionate energy of Korean culture.
---
Gyeongnam MEDI Tour Special Program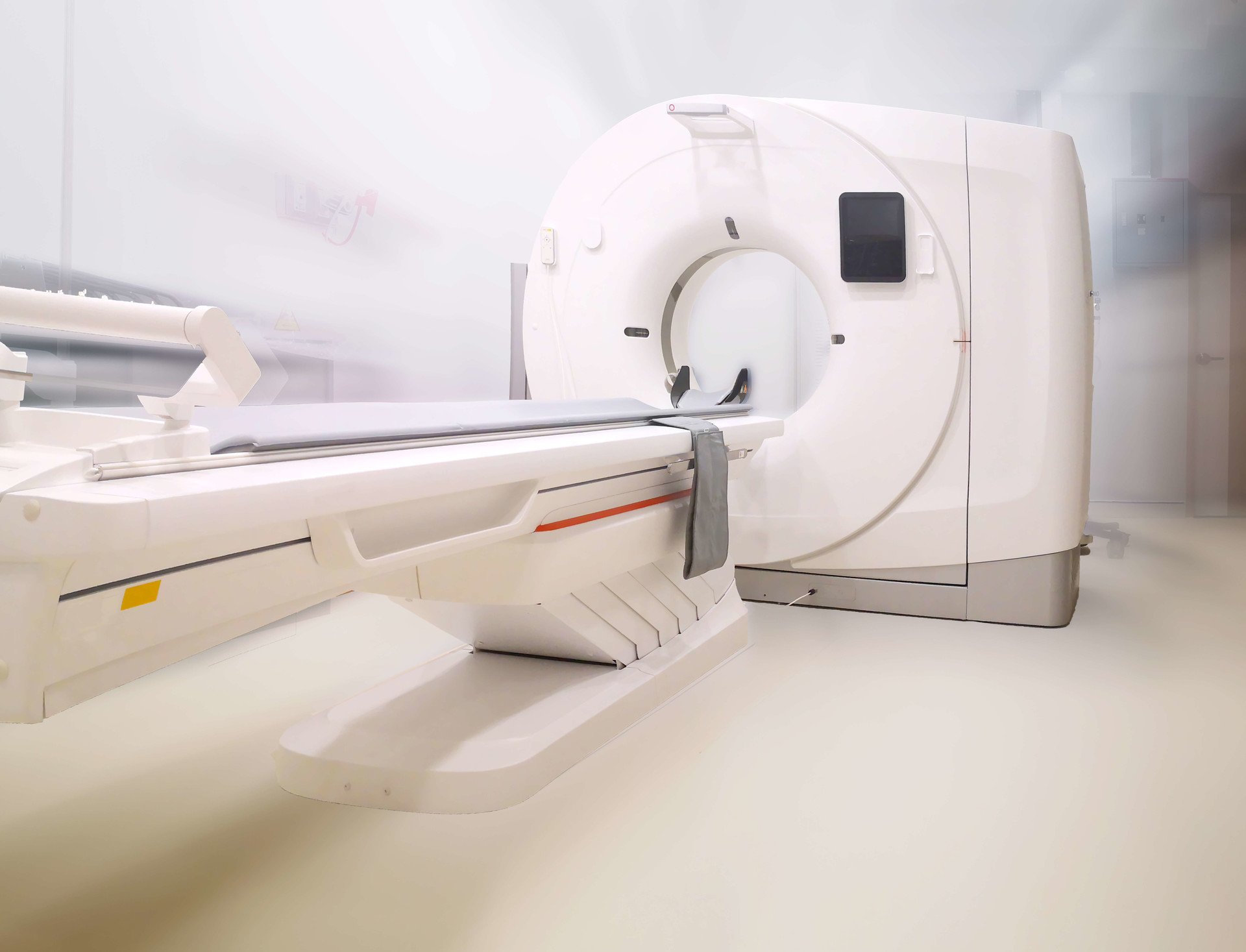 Medical Check Up
Prevention really is the best medicine.
- Aetna -
Check-up includes counseling, multiple screening test : Diabetes and cholesterol tests, Cancer screening and general disease including Circulatory disease.
Providing:
general blood test
- anemia, blood type, leukemia, malignant tumor, hemorrhagic disease, acute infection
cancer screening
-liver cancer, colorectal cancer, stomach cancer, rectal cancer, prostate cancer, ovarian cancer, endometritis, prostatic hyperplasia
biochemical test
-cardiovascular system,liver function, diabetes, kidney, ventilation, electrolyte, amylase
thyroid test
immune test
- hepatitis b,c, VDRL, rheumatoid arthritis, HIV-Ab, CRP
urine test
ultrasound
- Ultrasound examination of the liver, gallbladder, spleen, kidney, and pancreas located in the upper abdomen
original cost $349.00 +@
Schedule 01
September 30 Friday ~ October 07 Saturday
Schedule 02
October 07 friday ~ 08 Saturday