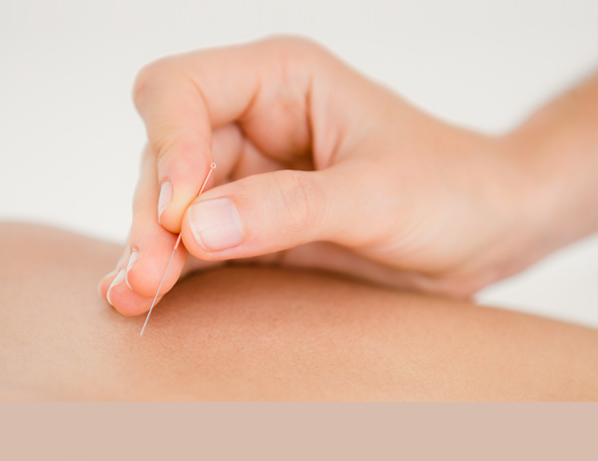 What we care
Acupuncture & Pain Treatment
Physical Therapy
Cupping Therapy
Herbal Medicine & Supplement
Acupuncture
TTEUM (moxibustion treatment)
It is an effective treatment to promote blood circulation by stimulating the acupoints or pathological areas to drive out toxins in the body and eliminate the causes of diseases such as blood clotting.
Stimulates blood circulation
Strengthening the immune system
Indigestion and chronic gastrointestinal diseases. Abdominal obesity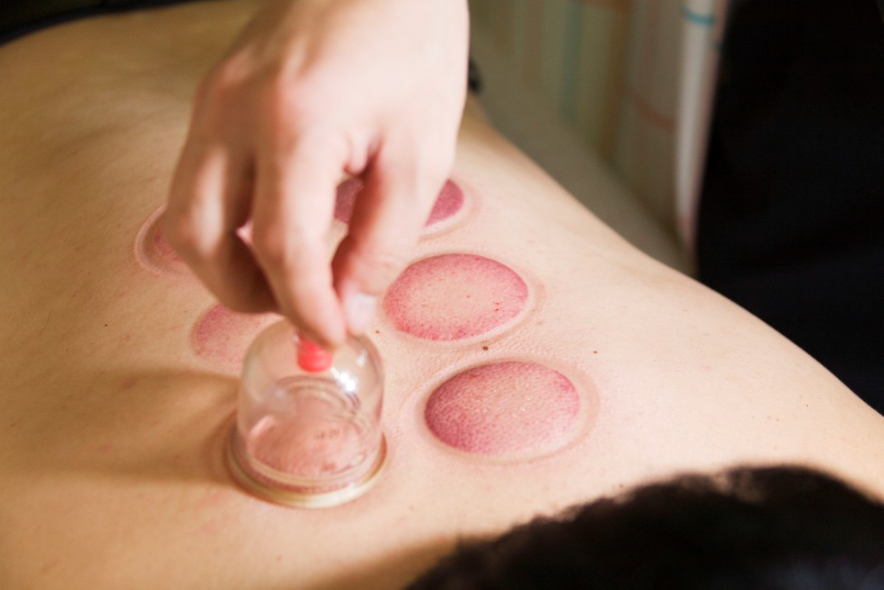 Cupping Therapy
It relaxes stiff muscles and clears blood by stimulating blood circulation through negative pressure, so it is a safe and effective treatment that is often used for various pain and circulatory disorders.
Muscle relaxation
Stimulates blood circulation
Treatment of pain and inflammation
Pharmacopuncture
It is an effective treatment that places the drug of the extracted ingredient from pure Chinese herbs on the affected diseased area.
Chronic Pain Treatment
Inflammatory painful diseases with tissue damage
Chuna (chiropractic)
It pushes and pulls the crooked bones, joints and muscles of the human body to remove compression or irritation of nerves to relieve pain, loosen adhesions in the spine and other joints, and loosen the surrounding stiff ligaments and muscles to balance the whole body.
Postural body shape correction and treatment of spinal joint disease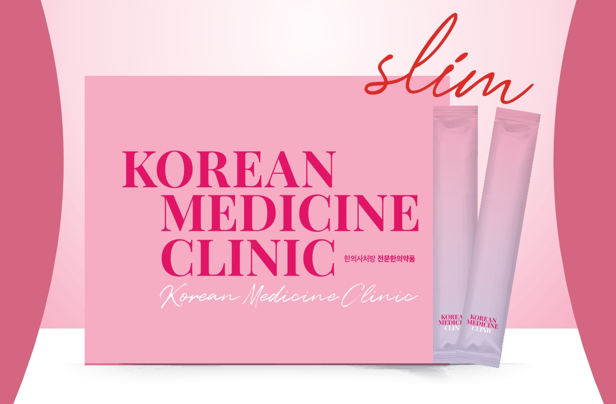 Herbal medicine & supplement
We prescribe customized medicines according to each individual's constitution and characteristics. Treats diet and chronic digestive disorders.
📌 Humphreys oriental medicine clinic is located on the 3rd floor in front of the main entrance.
Local and systemic circulation is smoothed and the function of each area is restored.
Healthy Living Guide - issued on Jan
Healthy Living Guide - issued on Feb